The 101 Best Quotes in Life All Time: Inspiring Words to Live By
Discover a collection of the most exceptional quotes that encapsulate the essence of life's wisdom and offer timeless guidance. These carefully curated quotes, handpicked from various sources, encompass a wide range of topics, including love, success, happiness, perseverance, and personal growth. Whether you seek motivation, reflection, or simply a fresh perspective, these quotes are sure to resonate and inspire you on your journey. Embark on a transformative experience as you explore these 101 best quotes, allowing their profound messages to illuminate your path and enrich your life.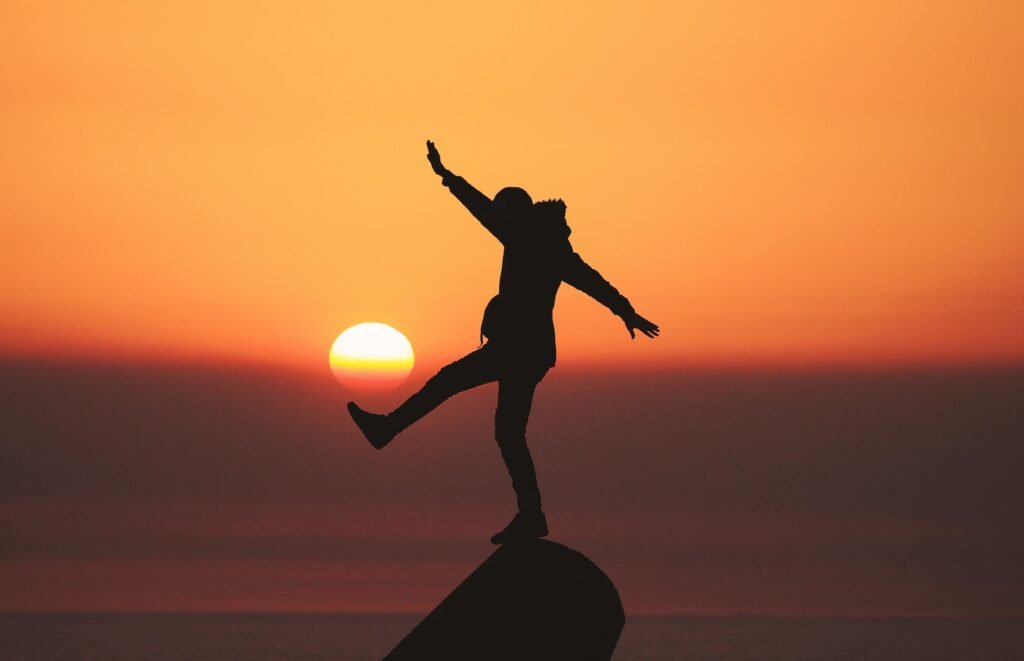 The 101 Best Quotes In Life All Time
Most Inspiring Buddha Quotes About Changing Yourself!
Please Subscribe me on #youtube