Class 7 CHSE Odisha Books PDF Download Link Available Below
In today's digital age, accessing educational materials has become easier than ever before. Whether you're a student, teacher, or simply someone with a thirst for knowledge, the internet has opened up a vast world of possibilities. One such resource that many students and educators seek is the Class 7 CHSE Odisha books in PDF format. In this article, we will explore the importance of these books, how to download them, and answer some common questions related to this topic.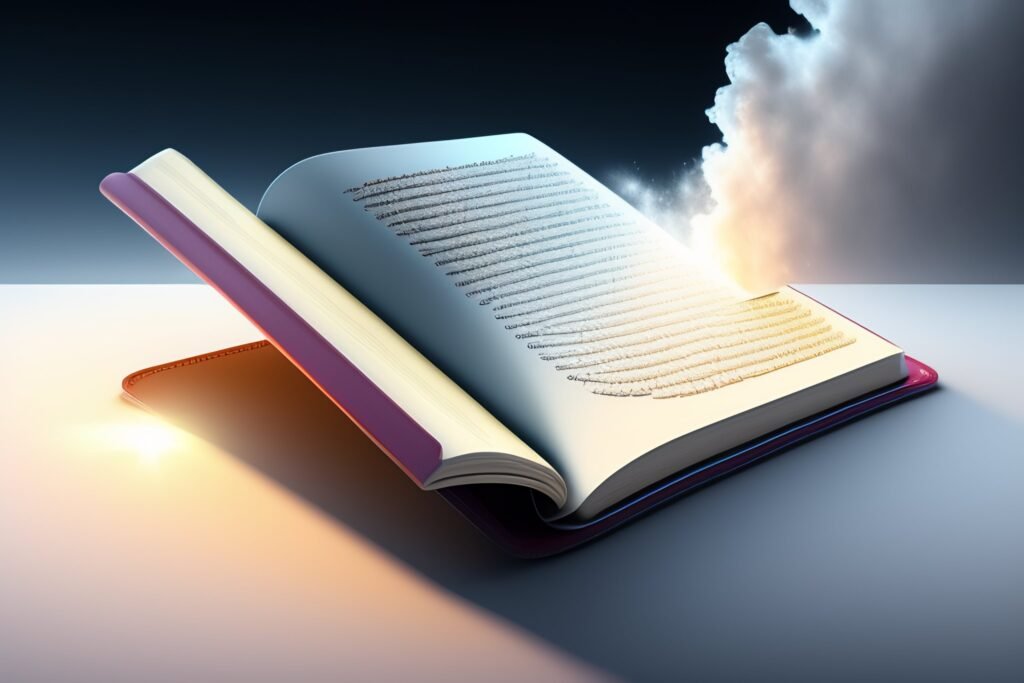 Related: Download Class 8 Odia Book for Free – Odisha State Book PDF
Class 7 CHSE Odisha Books PDF Download Links
ENGLISH READER
ସାହିତ୍ୟ ସୌରଭ
ଇତିହାସ ଏବଂ ରାଜନୀତି ବିଜ୍ଞାନ
ଭୂଗୋଳ
ବିଜ୍ଞାନ
Hindi
Udru
Cmputer
What Are Class 7 CHSE Odisha Books?
Class 7 CHSE Odisha books are essential educational resources designed for students studying in the 7th grade in Odisha, India. These books are approved by the Council of Higher Secondary Education (CHSE) and are a crucial part of the state's educational curriculum.
Why Are These Books Important?
These books play a vital role in a student's academic journey. They provide comprehensive knowledge and act as a foundation for various subjects. Accessing them in PDF format can be incredibly convenient, allowing students to study at their own pace, anytime, and anywhere. This books also play pivotal role on the various entrance exams like odisha govt. job entrance exams such as opsc, ossc, osssc, and more related exams.
How to Download Class 7 CHSE Odisha Books in PDF
Downloading Class 7 CHSE Odisha books in PDF format is a straightforward process. Follow these steps:
The Direct download link available above so do click on the respective link it would automatically opens a pdf google drive file and on click on the download link it would download your required book as pdf, or you can also read the book online, here also another method to download the books are available, just follow the procedure and download your required pdf file.
Visit the Official Website: Go to the official website of the Council of Higher Secondary Education, Odisha (https://www.chseodisha.nic.in/).
Navigate to Resources: Look for the 'Resources' section on the website's homepage.
Select Class 7: Click on the Class 7 option to access the books for this grade.
Choose the Subject: Browse through the list of subjects available and select the one you need.
Download the PDF: Click on the PDF download link for your chosen subject. The file will be saved to your device.
Organize Your Downloads: It's a good practice to create a dedicated folder on your device to keep all your downloaded Class 7 CHSE Odisha books neatly organized.
Benefits of Accessing Class 7 CHSE Odisha Books in PDF
Portability: PDFs can be accessed on various devices, making it easy for students to study on smartphones, tablets, or computers.
Search Functionality: PDFs allow you to search for specific keywords, making it easier to find relevant information quickly.
Cost-Efficiency: Accessing books in PDF format eliminates the need for physical copies, saving both money and resources.
Availability: PDFs can be downloaded and stored offline, ensuring access even without an internet connection.
Eco-Friendly: Going digital reduces the need for paper, contributing to a greener environment.
FAQs about Class 7 CHSE Odisha Books
1. Are these PDFs free to download?
Yes, the Class 7 CHSE Odisha books in PDF format are generally available for free on the official website.
2. Can I print these PDFs if I prefer physical copies?
Certainly, you can print the PDFs if you prefer physical copies for your convenience.
3. Are these books suitable for self-study?
Absolutely, these books are designed to be comprehensive and can be used for self-study effectively.
4. Are there any mobile apps for accessing these books?
While there might not be official apps, you can use various PDF reader apps available on both Android and iOS devices.
5. Can I share these PDFs with my classmates?
Sharing educational resources with your classmates is generally encouraged, but it's important to respect copyright and licensing restrictions.
In conclusion, Class 7 CHSE Odisha books in PDF format are a valuable educational asset that can enhance the learning experience of students. They offer flexibility, accessibility, and convenience, making them an indispensable resource for both students and educators. So, don't hesitate to explore and download these PDFs to support your academic journey.