Life is a beautiful journey filled with ups and downs, challenges, and moments of joy. Sometimes, all we need is a little inspiration to shift our perspective and see the world through a positive lens. Positive quotes have the power to uplift our spirits, motivate us, and transform the way we think about life. In this article, we present 100 positive quotes that will help you embrace optimism, cultivate gratitude, and appreciate the beauty of every day. 
The Power of Optimism
Embracing a Positive Mindset
"Your attitude determines your direction." – Unknown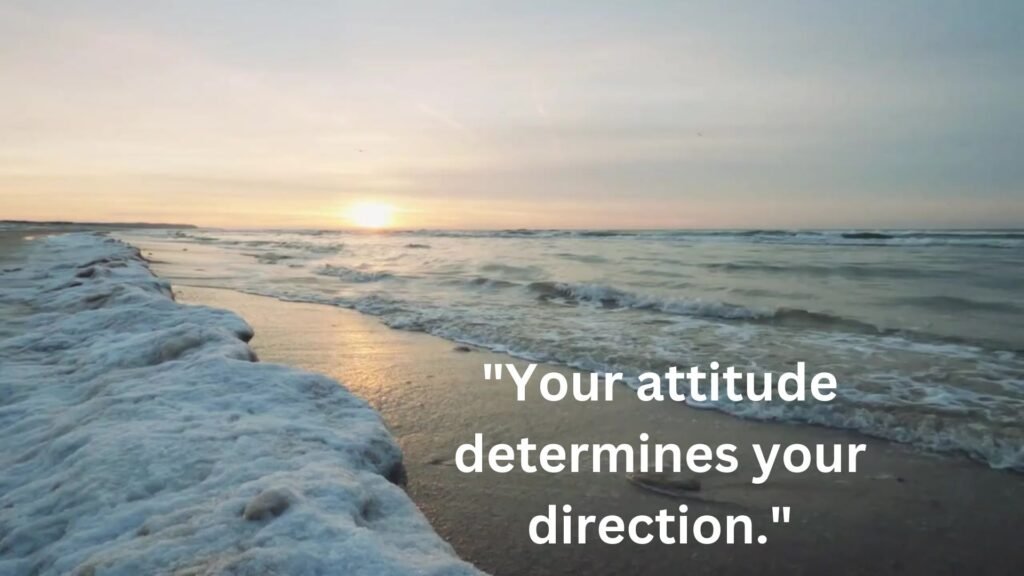 "Positive thinking will let you do everything better than negative thinking will." – Zig Ziglar
"A positive mindset brings positive things." – Unknown
RELATED: 100 Empowering Self-Love Quotes to Boost Your Inner Radiance
Finding Silver Linings
"In every day, there are 1,440 minutes. That means we have 1,440 daily opportunities to make a positive impact." – Les Brown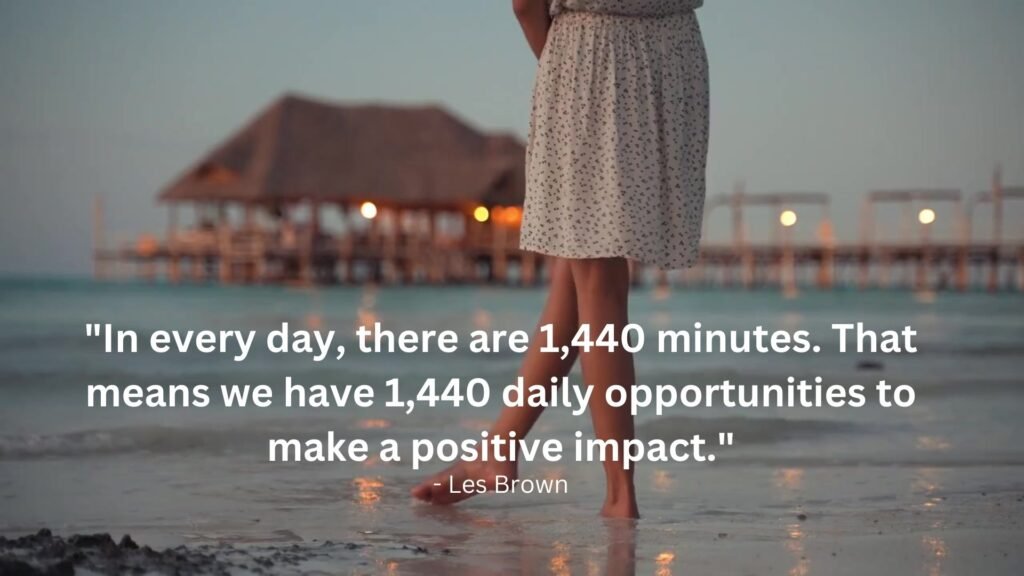 "Difficult roads often lead to beautiful destinations." – Unknown
"Every day may not be good, but there is something good in every day." – Unknown
RELATED: 100 Plus Powerful Buddha Quotes
Believing in Yourself
"Believe you can and you're halfway there." – Theodore Roosevelt
"The only limit to our realization of tomorrow will be our doubts of today." – Franklin D. Roosevelt
"Believe in yourself, take on your challenges, dig deep within yourself to conquer fears. Never let anyone bring you down. You got this." – Chantal Sutherland
Cultivating Gratitude
Appreciating the Present Moment
"Enjoy the little things, for one day you may look back and realize they were the big things." – Robert Brault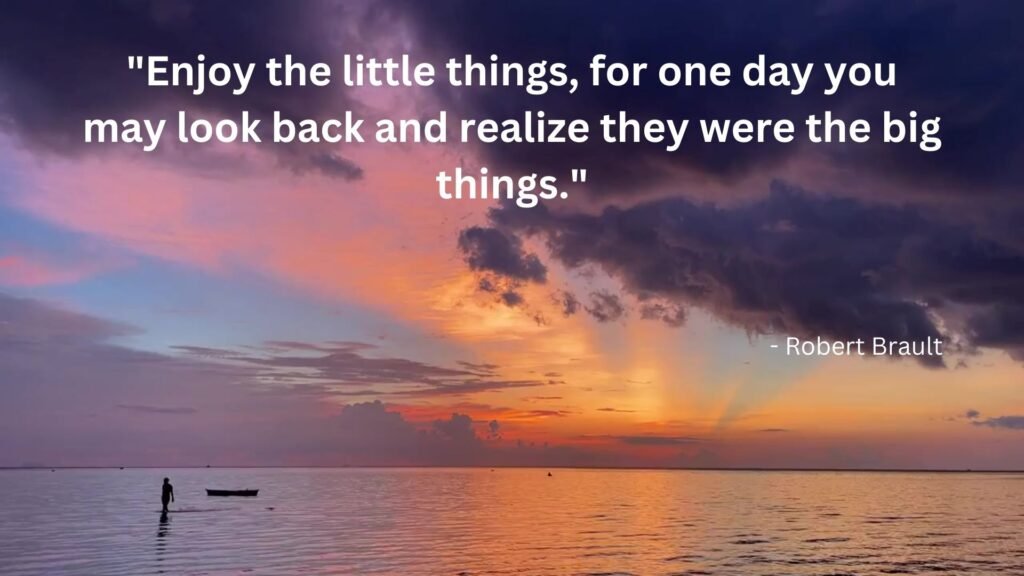 "Gratitude turns what we have into enough." – Aesop
"Gratitude is the fairest blossom that springs from the soul." – Henry Ward Beecher
RELATED: 110 Inspiring Graduation Quotes to Celebrate and Empower the Class of 2023
Finding Joy in Simple Pleasures
"Happiness is not by chance, but by choice." – Jim Rohn
"Find joy in the ordinary." – Unknown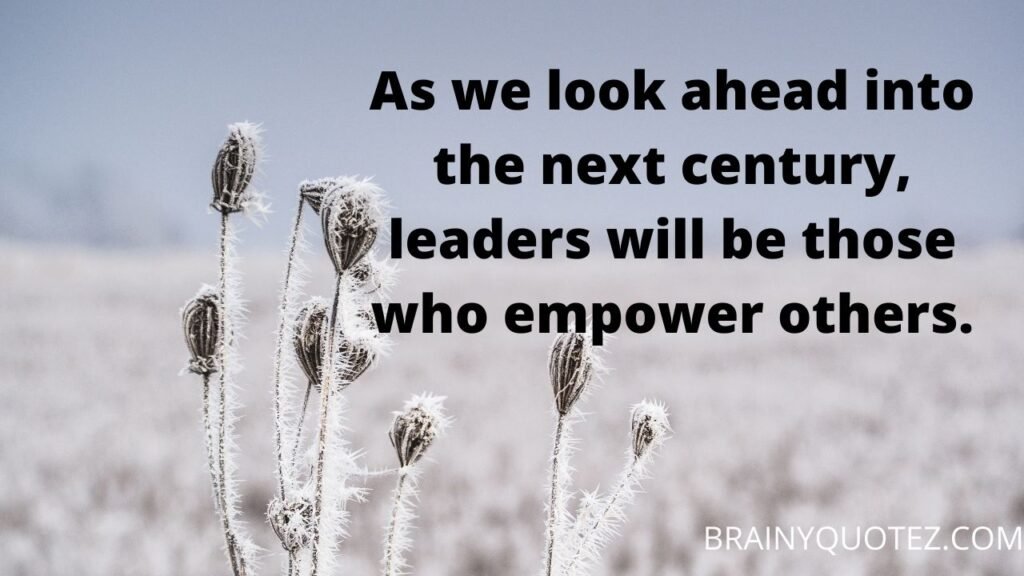 "Enjoy the journey, not just the destination." – Unknown
RELATED: Sports Quotes
Counting Your Blessings
"Gratitude unlocks the fullness of life. It turns what we have into enough, and more." – Melody Beattie
RELATED: 501 Short Inspirational Quotes to Elevate Your Spirit
"Gratitude is the healthiest of all human emotions. The more you express gratitude for what you have, the more likely you will have even more to express gratitude for." – Zig Ziglar
"Be thankful for what you have; you'll end up having more. If you concentrate on what you don't have, you will never, ever have enough." – Oprah Winfrey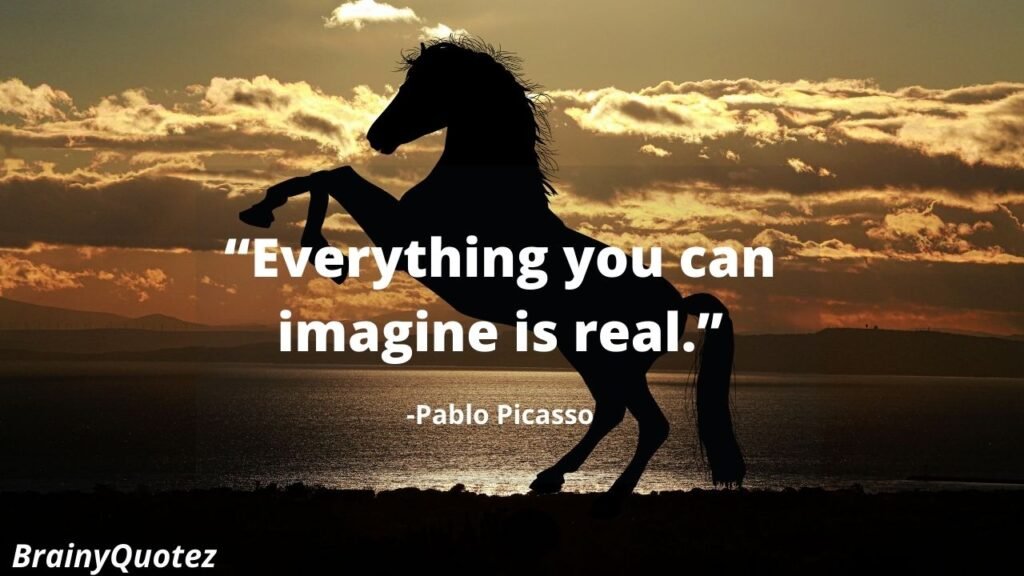 Overcoming Challenges
Resilience in the Face of Adversity
"You may have to fight a battle more than once to win it." – Margaret Thatcher
"The comeback is always stronger than the setback." – Unknown
"Strength grows in the moments when you think you can't go on but you keep going anyway." – Unknown
RELATED: 75 Cute Best Friend Quotes About True Friendship
Embracing Growth and Learning
"Failure is not the opposite of success; it's part of success." – Arianna Huffington
"Learn from yesterday, live for today, hope for tomorrow." – Albert Einstein
"Change is painful, but nothing is as painful as staying stuck somewhere you don't belong." – Mandy Hale
Finding Strength in Difficult Times
"The human spirit is stronger than anything that can happen to it." – C.C. Scott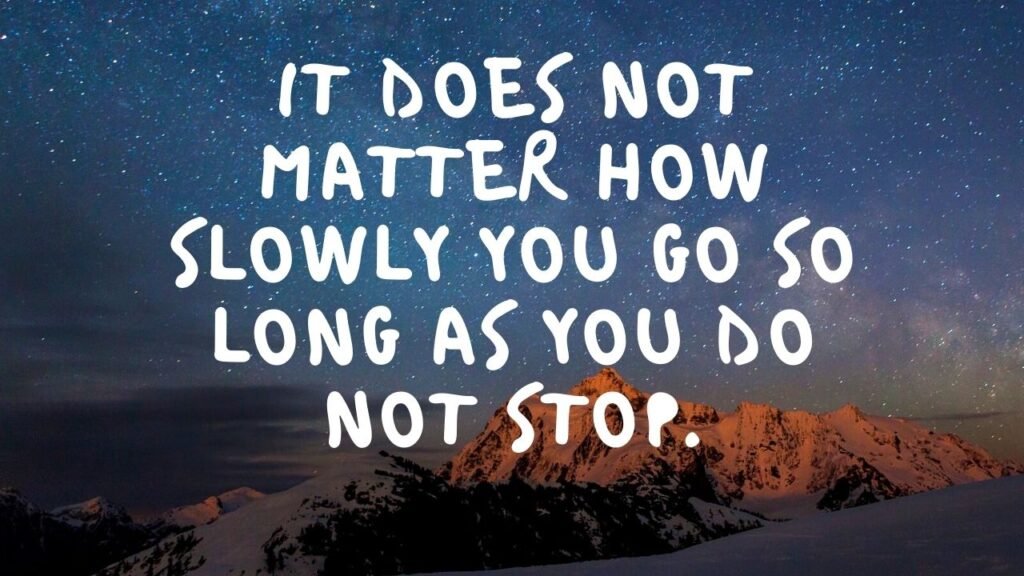 RELATED: 1001 The Best Quotes In Life
"You are so much stronger than you think." – Unknown
"Stars can't shine without darkness." – Unknown 
Embracing Change
Embracing the Unknown
"Change your thoughts and you change your world." – Norman Vincent Peale
"Life is about change, sometimes it's painful, sometimes it's beautiful, but most of the time it's both." – Kristin Kreuk
"Change the way you look at things, and the things you look at change." – Wayne Dyer
Letting Go of the Past
"Yesterday is not ours to recover, but tomorrow is ours to win or lose." – Lyndon B. Johnson
"Letting go means to come to the realization that some people are a part of your history, but not a part of your destiny." – Steve Maraboli
"Your past does not equal your future." – Tony Robbins
Embracing New Beginnings
"Every day is a new beginning. Take a deep breath, smile, and start again." – Unknown
"New beginnings are often disguised as painful endings." – Lao Tzu
"The first step towards getting somewhere is to decide that you are not going to stay where you are." – J.P. Morgan
Pursuing Dreams and Passions
Following Your Heart
"Your time is limited, don't waste it living someone else's life." – Steve Jobs
"Follow your passion, be prepared to work hard and sacrifice, and, above all, don't let anyone limit your dreams." – Donovan Bailey
"Chase your dreams, in high heels of course." – Unknown
Taking Bold Steps
"Believe in yourself and all that you are. Know that there is something inside you that is greater than any obstacle." – Christian D. Larson
"Take the first step in faith. You don't have to see the whole staircase, just take the first step." – Martin Luther King Jr.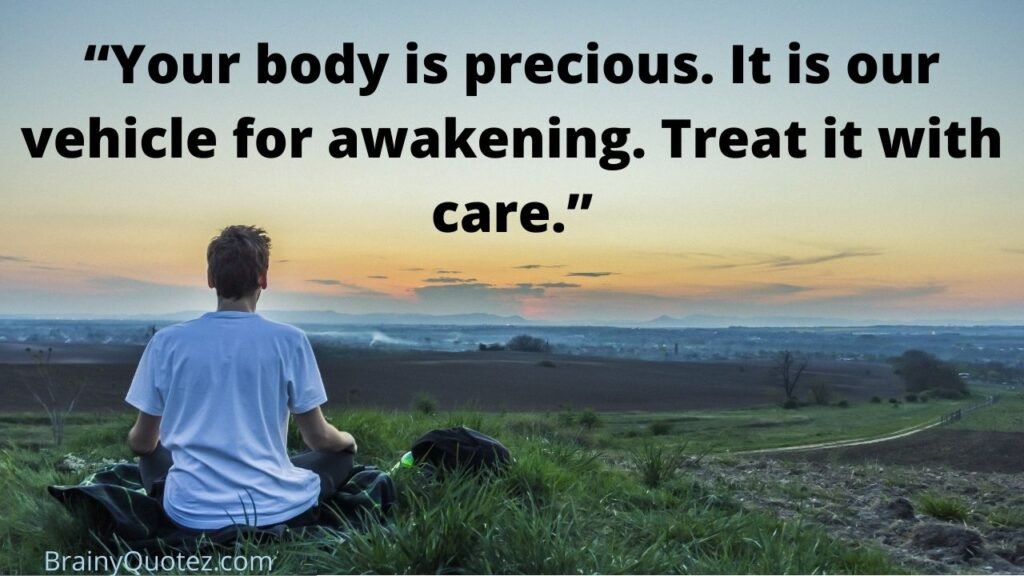 "Dream big, start small, but most of all, start." – Simon Sinek
Living a Life of Purpose
"Your work is going to fill a large part of your life, and the only way to be truly satisfied is to do what you believe is great work. And the only way to do great work is to love what you do." – Steve Jobs
"Your purpose in life is to find your purpose and give your whole heart and soul to it." – Buddha
"Success is not the key to happiness. Happiness is the key to success. If you love what you are doing, you will be successful." – Albert Schweitzer 
Spreading Love and Kindness
Acts of Kindness
"Kindness is a language that the deaf can hear and the blind can see." – Mark Twain
"Be the reason someone smiles today." – Unknown
"Throw kindness around like confetti." – Unknown
The Power of Compassion
"If you want others to be happy, practice compassion. If you want to be happy, practice compassion." – Dalai Lama
"Compassion brings us to a stop, and for a moment, we rise above ourselves." – Mason Cooley
"Kindness in words creates confidence. Kindness in thinking creates profoundness. Kindness in giving creates love." – Lao Tzu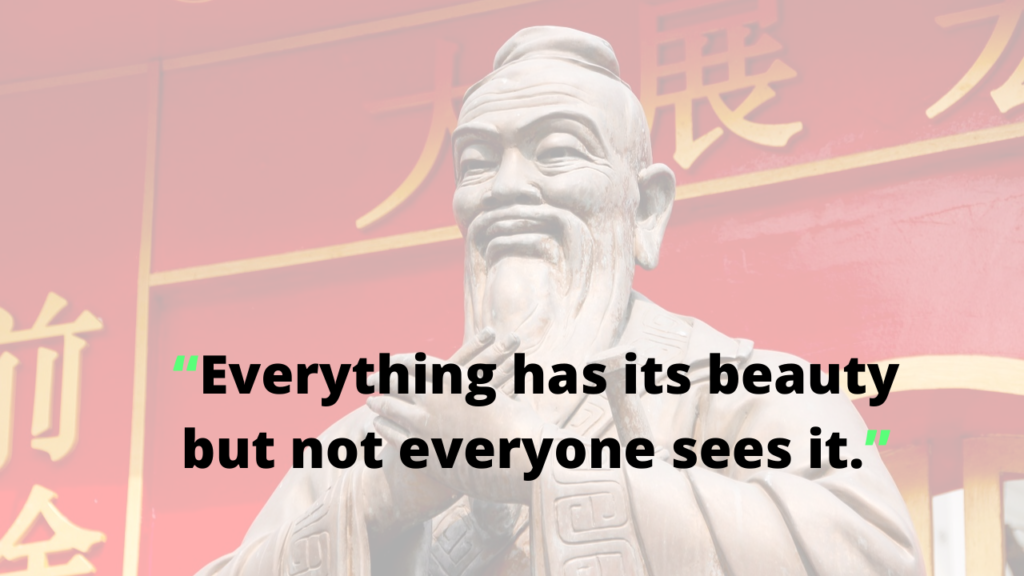 Building Meaningful Connections
"In a world where you can be anything, be kind." – Unknown
"Surround yourself with people who make you happy. People who make you laugh, who help you when you're in need. People who genuinely care. They are the ones worth keeping in your life. Everyone else is just passing through." – Karl Marx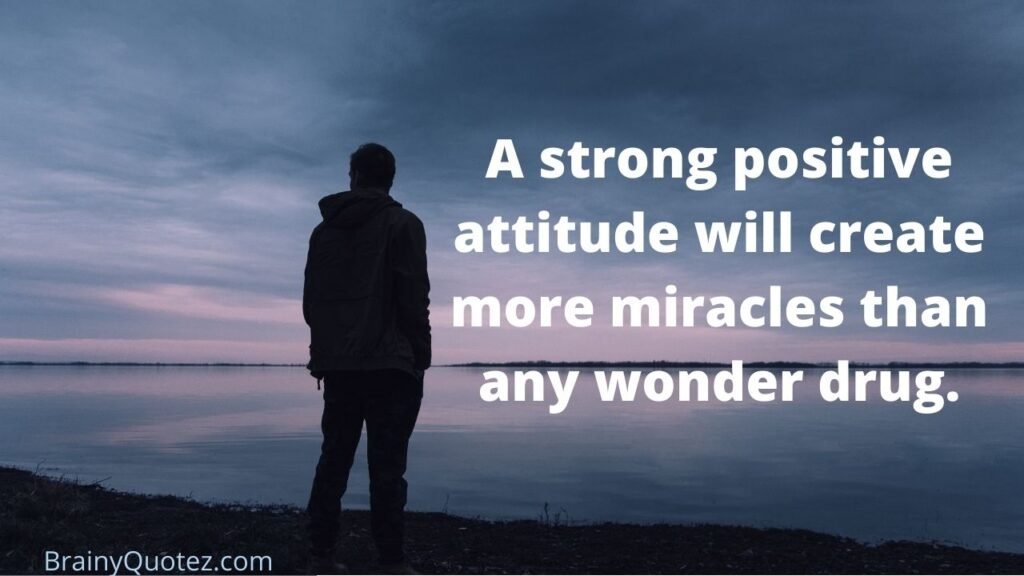 "Connection is why we're here; it is what gives purpose and meaning to our lives." – Brené Brown
Self-Acceptance and Self-Love
Embracing Your Uniqueness
"Love yourself first, and everything else falls into line." – Lucille Ball
"Accept yourself, love yourself, and keep moving forward. If you want to fly, you have to give up what weighs you down." – Roy T. Bennett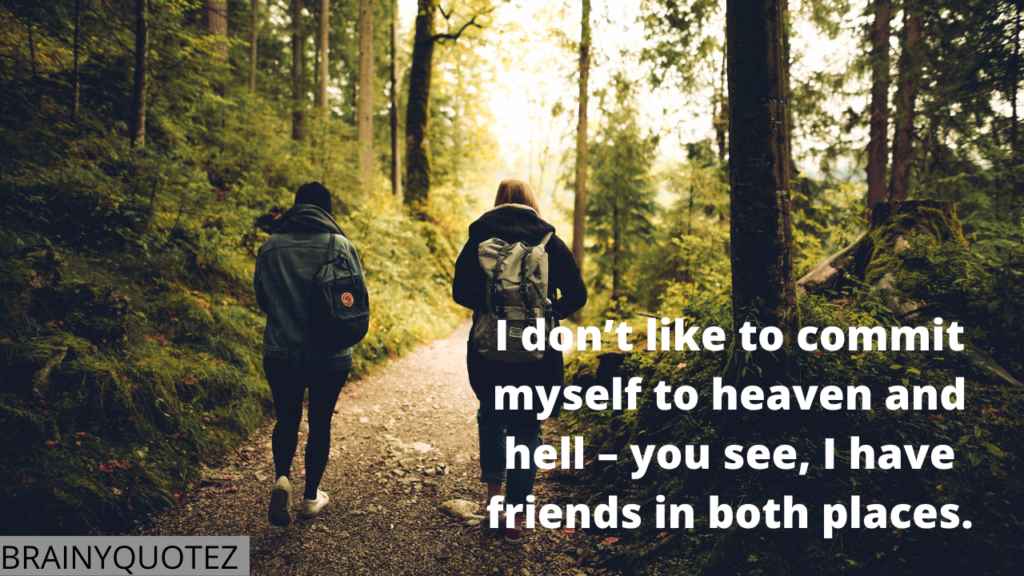 "Embrace your uniqueness. Time is much too short to be living someone else's life." – Kobi Yamada
Practicing Self-Care
"Self-care is not selfish. You cannot serve from an empty vessel." – Eleanor Brownn
"Love yourself enough to set boundaries. Your time and energy are precious. You get to choose how you use it." – Anna Taylor
"Take care of your body. It's the only place you have to live." – Jim Rohn
Celebrating Your Journey
"Life is a journey, and if you fall in love with the journey, you will be in love forever." – Peter Hagerty
"Enjoy the little things, for one day you may look back and realize they were the big things." – Robert Brault
"Life is what happens when you're busy making other plans." – John Lennon
Inner Strength and Resilience
Tapping into Your Inner Strength
"You have within you right now, everything you need to deal with whatever the world can throw at you." – Brian Tracy
"Never be ashamed of a scar. It simply means you were stronger than whatever tried to hurt you." – Unknown
"The harder the struggle, the more glorious the triumph." – Swami Sivananda
Overcoming Limiting Beliefs
"The only limits in life are the ones you make." – Unknown
"Don't be pushed around by the fears in your mind. Be led by the dreams in your heart." – Roy T. Bennett
"You are never too old to set another goal or to dream a new dream." – C.S. Lewis
Rising Above Challenges
"It's not about how hard you hit. It's about how hard you can get hit and keep moving forward." – Rocky Balboa
"The gem cannot be polished without friction, nor man perfected without trials." – Chinese Proverb
"Challenges are what make life interesting, and overcoming them is what makes life meaningful." – Joshua J. Marine
Living in the Present
Mindfulness and Awareness
"The present moment is the only moment available to us, and it is the door to all moments." – Thich Nhat Hanh
"Wherever you are, be all there." – Jim Elliot
"Be present in all things and thankful for all things." – Maya Angelou
Letting Go of Worries
"Worrying is like paying a debt you don't owe." – Mark Twain
"Worrying does not take away tomorrow's troubles; it takes away today's peace." – Unknown
"Do not anticipate trouble or worry about what may never happen. Keep in the sunlight." – Benjamin Franklin
Finding Peace in the Now
"Peace comes from within. Do not seek it without." – Buddha
"Everything you do can be done better from a place of relaxation." – Stephen C. Paul
"In the midst of movement and chaos, keep stillness inside of you." – Deepak Chopra
Inspiring Others
Being a Source of Inspiration
"The best way to predict the future is to create it." – Peter Drucker
"Your life does not get better by chance, it gets better by change." – Jim Rohn
"Be the change you wish to see in the world." – Mahatma Gandhi
Encouraging Others to Shine
"Encourage yourself, believe in yourself, and love yourself. Never doubt who you are." – Stephanie Lahart
"The biggest adventure you can take is to live the life of your dreams." – Oprah Winfrey
"Believe you can and you're halfway there." – Theodore Roosevelt
Making a Positive Difference
"We rise by lifting others." – Robert Ingersoll
"In a gentle way, you can shake the world." – Mahatma Gandhi
"Be somebody who makes everybody feel like a somebody." – Kid President
These 100 positive quotes are reminders of the incredible power of optimism, gratitude, resilience, and self-belief. They encourage us to embrace change, pursue our dreams, spread love and kindness, and find joy in the present moment. By incorporating these quotes into our daily lives, we can transform our thinking, uplift our spirits, and create a brighter and more fulfilling life.
Remember, when faced with challenges, setbacks, or moments of doubt, turn to these quotes as a source of inspiration and motivation. Let them guide you towards a more positive outlook and a deeper appreciation for the beauty of life.